Adults Only: How Adult Online Entertainment Has Changed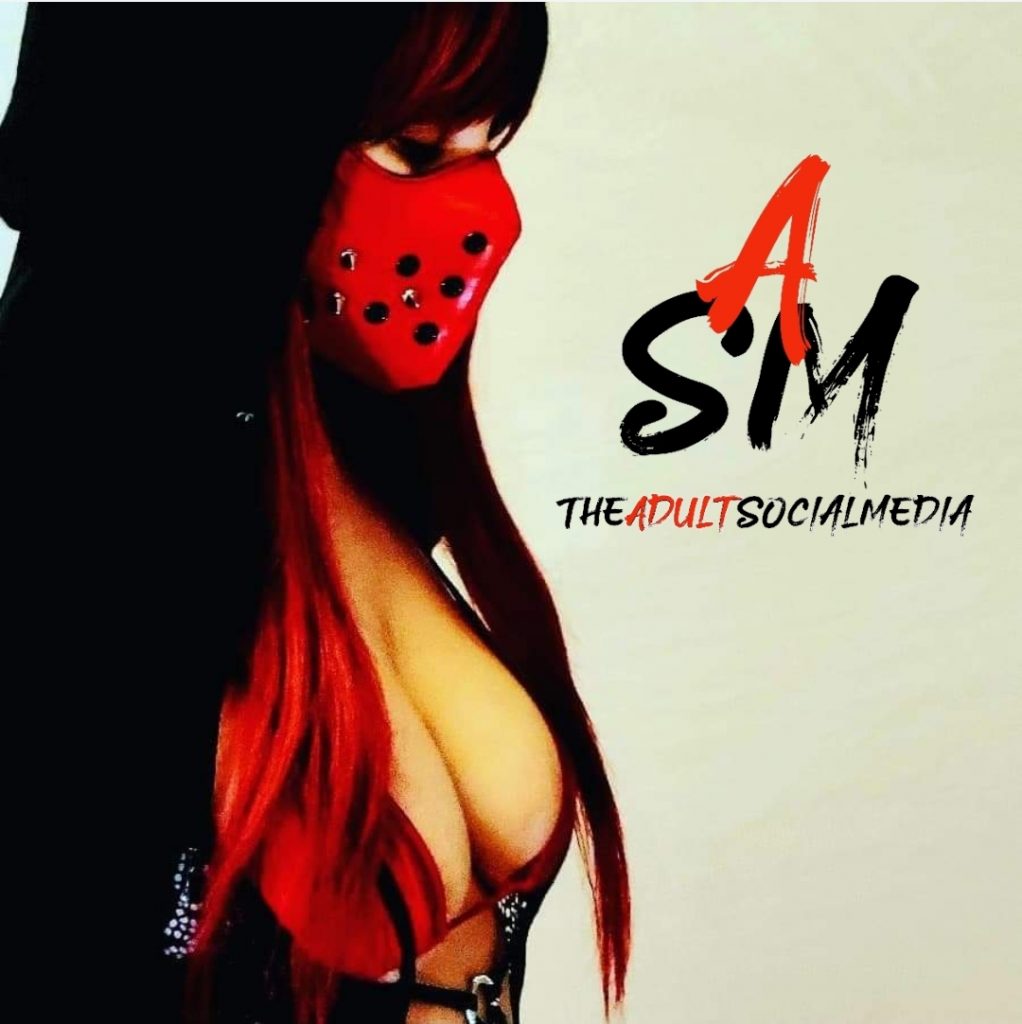 The Move To Adult Online Entertainment
They say that hindsight is 20-20. And as we now look back on the year 2020, we can see how much online adult entertainment and adult entertainment jobs online can change in 12 months.
The COVID-19 pandemic has touched every aspect of life.
Bars and restaurants shuttered their doors. Stores had runs on essential products. As and the pandemic drug on month after month, holiday events needed to be canceled.
And for many of us, conventional dating and meetups were out of the question. Some dealt with the new normal by dipping their toes into safe online dating. But for many of us, we turned to adult online entertainment to meet our needs.
But even online, we can still see the effects of the year's events. Here, we'll take a look at how 2020 impacted adult entertainment, adult entertainment jobs online, and what the future has in store for the industry.
The Adult Landscape at the Beginning of  2020
Prior to the advent of COVID-19, the adult industry ran much as it had done for decades. However, even when business was running as usual, there were cracks forming in the industry's foundations.
Though the total financial value of the industry has always been hard to peg — most production companies are privately held, making hard estimates difficult — it was believed that the adult entertainment industry was worth as much as $97 billion in 2015.
But the establishment's grip has started to slip with time. Performers began to express dissatisfaction with unfair and even dangerous business practices. And several high-profile incidents hurt the industry's already fragile image.
In the past, the major production companies would have been able to shrug this off. With them owning the means of distribution, they held all of the cards. But that started to change.
An increasing number of performers started dropping out of the establishment altogether. While some retired, many more went independent. And thanks to the internet, many have been able to find success.
Some performers even took the director's chair for themselves, launching their own production companies that tout a more "performers-first" style of production. And with the advent of adult online entertainment sites like OnlyFans, many newcomers were able to circumvent the adult establishment altogether.
Gradually, these defectors started to eat into the big companies' market share. The old guard was still very much on top, their resources allowing them to cling to control. But then something struck that they couldn't have predicted.
The Arrival of COVID and Its Impact on Adult Online Entertainment
COIVD went from a modest outbreak in an obscure Chinese city to a global pandemic in mere months. And much of the world was simply unprepared to contend with it.
Every industry would feel its effects sooner or later. Non-essential businesses were shuttered. Delivery services were overwhelmed by the surge in demand. Major Hollywood productions we stalled or even canceled outright due to the near impossibility of enforcing social distancing on a film set.
At first, many production companies tried to soldier on. However, detractors from within the industry were quick to call them out on their recklessness and failure to enforce even modest safety precautions.
Early on there was a plan to add a COVID-19 test to the standard panel implemented by the Performer Availability Screening Service (PASS), a non-profit that does STI screenings and contract tracing to help ensure the safety of adult performers.
PASS has been so effective at preventing the spread of diseases in the past that their strategy was being looked at as a possible blueprint for how COVID contact tracing might work.
But the plan fell apart when one of the major testing centers pulled out of the scheme. This invalidated the whole concept of trying to keep tabs on performers to contain emerging outbreaks.
The Rise of Independent Workers
While the adult video industry was grappling with the need to monitor its labor pool to ensure worker-safety, things were even worse for in-person adult entertainment.
While some localities have relaxed orders to close strip clubs and other venues, many remain closed. this has led to many out-of-work dancers competing for a shrinking number of available positions. And when clubs are permitted to stay open, the mandatory safety precautions make the job more difficult than ever before.
And that's setting aside that those precautions are often insufficient, leading to an increase in risk to dancers and patrons alike.
It's why many dancers have dropped out of performing in-person altogether. Instead, many of them are heading more towards free online adult entertainment and thus more adult entertainment jobs online.
Some still perform with their former coworkers, hosting virtual parties for paying customers. Others have taken to various forms of online modeling and performing.
And that's the big takeaway. Between film and in-person performers both leaving the established frameworks of the industry, there has been a boom in independent adult entertainment jobs online and its content.
And some are doing so well that there is good reason to believe that even after the pandemic passes, many of them will continue to work independently rather than return to traditional venues.
The Shape of the Industry Moving Forward
Adult online entertainment isn't going anywhere anytime soon. But it's been affected by this raucous year as much as every other industry. We will probably still be seeing ripple effects for years to come.
But it's not all doom and gloom. Although the landscape is changing, there are always silver linings.
For one, more potential performers are now seeking adult entertainment employment. This could help revitalize the industry now and after the pandemic finally passes. If you're considering work in the business check out our registration page or our Affiliate Program to see how easy it can be to get started making money online.
Learn more ABOUT US
Go HOME