After searching through other adult social media platforms and top dating apps, trying to find the best privacy, something with a fun adult social network that helps working from home models and finding nothing, we became frustrated quickly. Looking for a truly nudity friendly, fun dating site, without all the fake profiles, a real adult social media platform! Still, finding nothing, we decided to create what the nightlife community needs, now, one of the best, adult social media dating sites!
Datamining Policy
If you're looking to purchase our "big data" for targeted advertisings this isn't the place for you. We NEVER sell any customers info, unlike other adult social media sites. Having paying customers ensures the site is the product, not you, the consumer. In addition, if your profile is deleted, all your private personal info will be completely gone. We never hold onto old account info to be sold later on.
Adult Social Media Membership
This is a safe place for adults to share intimacies from the safety of their own homes at the low monthly cost of a single nights door fee at any club or nightlife venue. Our paid services ensure the platform remains safe and spam free. 
COME AS YOU ARE
Always LGBTQ Friendly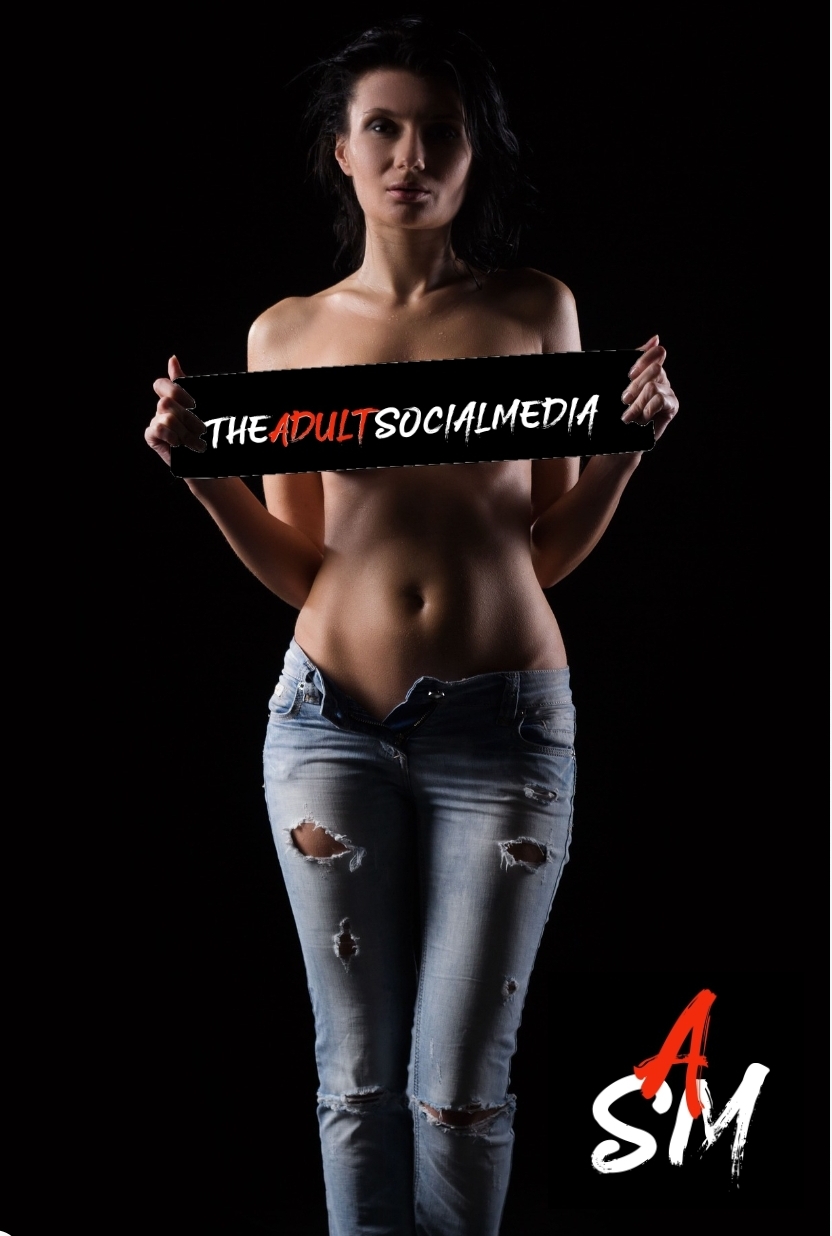 Become a member today and discover what you've been missing from all the other social media dating sites and dating apps. The sexy side of social media is here. Most importantly, without all the fake profiles and bots like other adult social media sites. Find out more on our About Page or our Q&A area.