Adult Chat is now Better than ever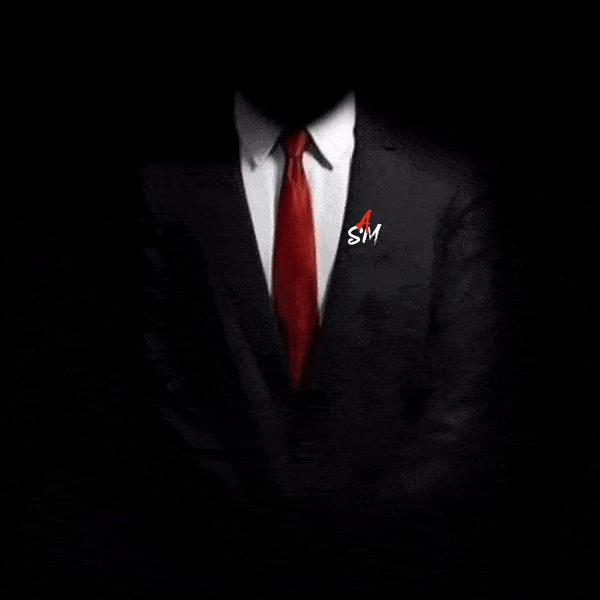 Your new Adult Chat Network
We've built an all new adult entertainment platform. You can find, follow and connect with new friends and have the best adult social experience possible. We have also integrated for our paid VIP users, adult social group creation to create different types of adult groups. Create safe spaces for those who share the same type of content and to further help adults find new friends who share the same interests with all different types of adult social groups.
We provide free adult chat room social areas as well to give a fun user experience to everyone. However upgrading gives the ability to have the best adult social experience by giving the ability to chat with all user types, create and run your own social groups, and even include an adult swipe dating area as well along with much more!
Get signed up today and get the best adult chat room experience and help The Adult Social Media platform grow to become the most amazing adult social network for everyone!
Chatting with confidence as an adult is now available! Have the freedom of speech other platforms won't allow. We don't block profiles for being sexual in nature and we allow your sexy nudes to be shared freely or sold by all our ASM models. Our main rules only consist of a few things. No hate speech allowed, "If you don't have anything nice to say, don't say anything at all. No illegal content including prostitution in any adult chat room, everything must be +18 and verified. Last, we don't allow spam or fake profiles. We work hard keeping this a truly legit adult chat network and any bot or spam profiles will be removed very quickly to provide the best platform that all adults deserve.